Do you think Shakespeare art prints are difficult to find? Think again! Fine Art America has a whole list of them.
You will find all sorts of stuff related to the English author, his plays, characters, movies about his life, etc.
In 1968, my mother and I were visiting London. She took me to Madam Tussaud's wax museum.
When we reached the sculpture of a funny dressed small kind of bald man holding a skull in his hands, she said to me:
"Do you remember that movie we saw the other day? Romeo and Juliet? That's the guy who wrote the story".
I didn't care much about it at the time. I mean: At 7, that wax figure was just as good as the next. How could I imagine that, one day, drama, writing and art would play such important roles in my life?
My Subject
---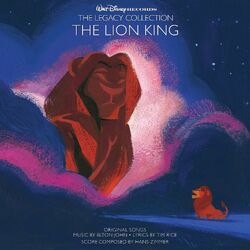 William Shakespeare was baptized in 1564 and died in 1616.
The English bard, play writer, and actor is known for having been the greatest author in English Language and one of the most important dramatic plot creators of all time. His characters were highly complex and yet simple enough to identify with the common crowd. He wrote for the masses.
The title, "England's national poet", is well deserved and known as is the alias,"Bard of Avon".
He has an extensive list of works that includes, among others, roughly 154 sonnets, 38 plays, two long story-like poems. His plays are the mostly performed in the world.
Shakespeare has inspired many modern versions of his work in both stage and film, some quite unusual.
To name a few:
The Picture
---
For my homage to the most acclaimed author in English Literature, I morphed a few classic portraits of Shakespeare along with Joseph Fiennes and Rhys Ifans' movie still pictures of them impersonating the bard.
Then I post-worked the morph in Corel Painter and Photoshop Elements using with digital brush strokes on a WACOM Cintiq 12.
Another destiny for you could be one of the links below.